SOUTHWEST VIRGINIA TECHNOLOGY and SECURITY ROADSHOW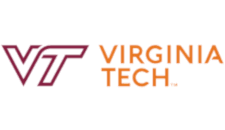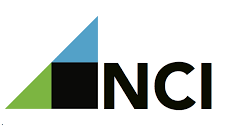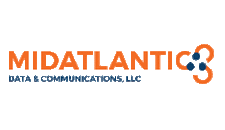 Seating Is Limited:
Lunch is included
Be a part of educating Southwest Virginia on Modern Cyber Warfare and what CEO's, IT Directors, and businesses are encountering everyday. Do you have the arsenal to protect your business, employees and clients? Attend the roadshow to find out where you stand on your cyber security infrastructure and for what a business owner should be asking your outsourced IT provider.
MARTINSVILLE:
NEW COLLEGE INSTITUTE
February 20, 2020
@ 9am - 2pm
ROANOKE:
HOTEL ROANOKE
February 21, 2020
@ 9am - 2pm

Dan Tomaszewski VP
Dark Web Security

Lauren Looney CMD
Disaster Recovery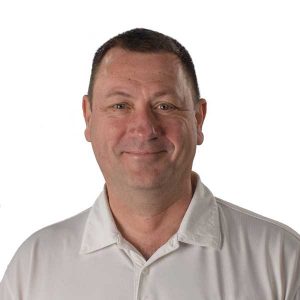 Wayne Selk CISSP
Security Assessments

Ryan Denning CMD
Network Security

Paul Redding VP
Medical Compliancy
Who Should Attend:
CEOs, Business Owners and internal IT staff supporting local businesses. People who are concerned about protecting their networks from the evolving security threats we are now facing globally that is affecting us locally.
During this seminar you will learn:
Dark Web Security: What it is? Why this is important? How does this affect my business?
Network Security: How stolen passwords directly affect my local security. What network security solutions you should have in place now because the Anti-Virus Solution market had changed.
Network Assessments: Proper network Assessments are key for total network security.
Backup and Network Continuity: How to recover from a disaster or a ransomware attack with proper backups and continuity so you don't lose massive amounts of money and downtime.
Medical Compliance: Network Security and how it affects HIPAA compliance and what you need to be aware of.
Questions you should know to Ask: Know what questions to ask outside IT providers.
Passwords Policy: Why this policy is key to business success. (What to do and what not to do)
To register fill out the form on this page.
To Claim Your FREE Seat, Please Complete The Form Below: